Our second special of the season, Two Gomers Get Their Feet Wet, is available now!
In our efforts to raise the money needed to fund the podcast and get us to the triathlon, we are offering our second special of the year, "Two Gomers Get Their Feet Wet," as pay-optional.  Head to our store and purchase the special there, or if you'd like it for free, just email us at twogomers@gmail.com and let us know you'd like it, no charge.
BUT, our bonus special, Two Gomers Take Their Kids to the Movies, is ONLY available if you donate.  You don't want to miss it, it's tons of fun! Check out what's in store:
The guys discuss their Top Three Lessons Learned from swimming so far.  Anthony's mom saved his life when he was a little kid.  Steven wishes he could ski.  We are land mammals.  Playing bassoon, public speaking, and swimming don't just happen.  A Titanic-themed triathlon seems like it might be fun.  Leg floaty thingies.  Different Strokes.  Advice from the Hitchhiker's Guide.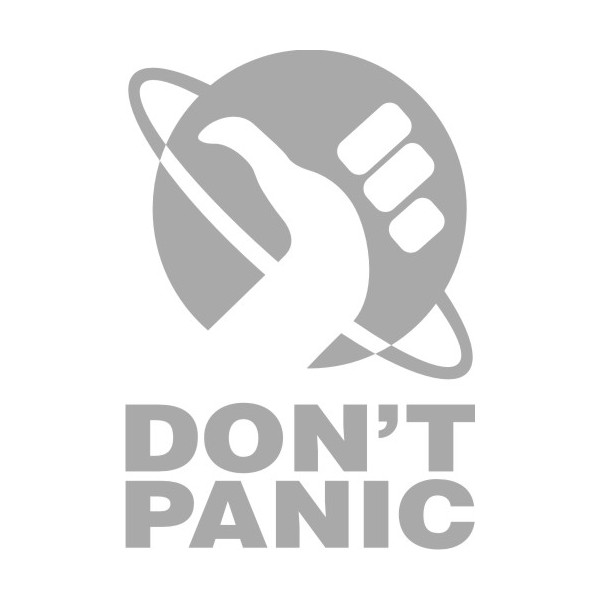 And if you donate:  Our top kids movies ever.  First movie experiences.  Lego Movie review. Which movies do we take our kids to, and what weird sites to we rely on to help us make this important decision?  And of course, a ton of fun stuff along the way!
Click here to go to our store and get the specials.  Thank you so much!!
Podcast: Play in new window | Download
Subscribe: Google Podcasts | RSS
Podcast (podcastseason3): Play in new window | Download
Subscribe: Google Podcasts | RSS