Could it be? Yes it could! After five months of radio silence, Steven and Anthony made a trip back into the recording studio for a special "Breaking the Silence" episode to catch the Nation up on what's been going on with their favorite Gomers. And of course, the one episode turns into two!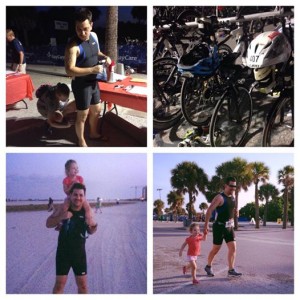 In this, Part 1 of the surprise episodes, the guys review their summer triathlon experiences. Steven breaks his PR. Anthony tries a sprint. Steven barfs. Anthony doesn't. And much more!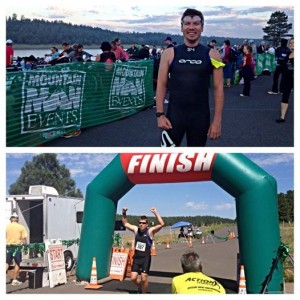 Hope you enjoy this special episode! Your clamor worked. See you next week for Part 2!
Podcast: Play in new window | Download
Subscribe: Google Podcasts | RSS
Podcast (podcastseason3): Play in new window | Download
Subscribe: Google Podcasts | RSS