Well, Nation, this is it.  The guys spend a good amount of time processing their entire review with these questions:
1.  What's the biggest lesson we learned?
2.  What would we have done differently?
3.  What are we most proud of?
They also spend some time talking about the big end-of-the-season question:  What's Next?  Plus, they try to catch up on a year of pop culture in 5 minutes.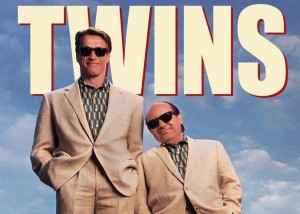 We can't say "thank you" enough for the encouragement, advice, and motivation you, the Gomernation, have provided us with this season.  We never could have done it without you!  Have a great summer, and Happy Running!
Podcast: Play in new window | Download
Subscribe: Google Podcasts | RSS
Podcast (podcastseason3): Play in new window | Download
Subscribe: Google Podcasts | RSS