It's that special time of year – when you get to stuff your ears with Gomer cheer!  The first 2013 Christmas episode is here!
Steven does his first brick workout and his butt hurts.  Anthony shares some reflections of his past life as he remembers his Grandma.  We bet you ten bucks you can guess Anthony's indispensable Christmas albums in this week's S2R2.  The Gomeration's wish lists are something special.  The recorder is the perfect holiday instrument.  And Steven has a revelation about one of Anthony's favorite articles of clothing that changes EVERYTHING.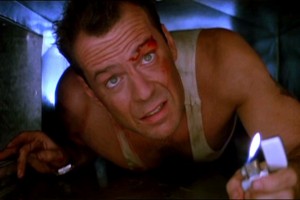 Monday Survey – What are YOUR indispensable holiday albums and movies?  We want to know so we can talk about them.  Happy Festivus!
Podcast: Play in new window | Download
Subscribe: Google Podcasts | RSS
Podcast (podcastseason3): Play in new window | Download
Subscribe: Google Podcasts | RSS