Anthony has some news in this, the third episode of Two Gomers Race a Triathlon. It wouldn't be a season of the Gomers without one of them "having some news," would it? Also:
Steven runs to work. It's snowing in Arizona, but not in Florida…but it is cooler there. There is a sneakier way to shower. The women's locker room is just as gross as the men's. Brick workouts do not involve bricks. It's possible to not eat turkey for Thanksgiving. And the Gomers got a cool present from a listener.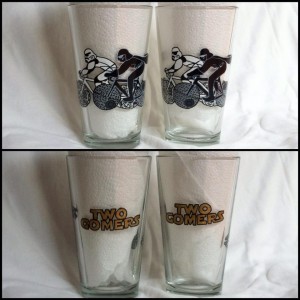 Monday Survey: What's on your (running, biking and swimming) Holiday wish list? Let us know so we can put it on ours', too!
Podcast: Play in new window | Download
Subscribe: Google Podcasts | RSS
Podcast (podcastseason3): Play in new window | Download
Subscribe: Google Podcasts | RSS