It's Steven's turn to brave the gym and the pool, in this, the second episode of Two Gomers Race a Triathlon!  Here's what you'll hear in Episode 2:
There are easy ways to tell the Gomers apart.  Steven has a thing against gyms and needs to get over himself.  Anthony has done more multi-event training.  The guys don't know how to breathe, or when.  Are women's locker rooms as open as men's?  25 yards is nothing like 25 feet.  What the heck is a brick workout?  Blockbuster Video smells like Subway, and Subway smells like BO, and Pizza Hut smells like memories.
Plus, the return of S2R2s, and Listener Feedback impressions!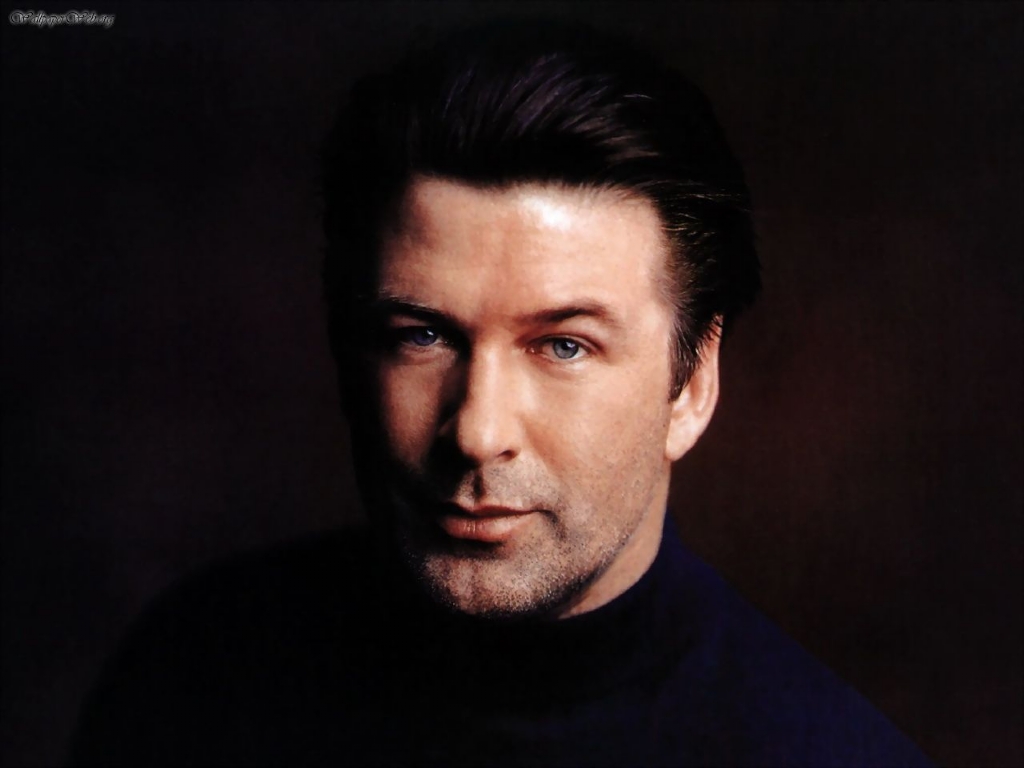 Monday Survey:  Are you doing a Turkey Trot?  Tell us about it!  We want to know!!!!  Happy Running.
Podcast: Play in new window | Download
Subscribe: Google Podcasts | RSS
Podcast (podcastseason3): Play in new window | Download
Subscribe: Google Podcasts | RSS