This week is all about injury and sickness – so it should be a fun one!  Listen in as the Gomers discuss sprains, sores, aches, pains, and boils. And the Gomers as cultural liaisons to Japan?  It just might happen.  Also, do we have a Biggest Loser mentality or a Survivor mentality?  Go on, take a wild guess.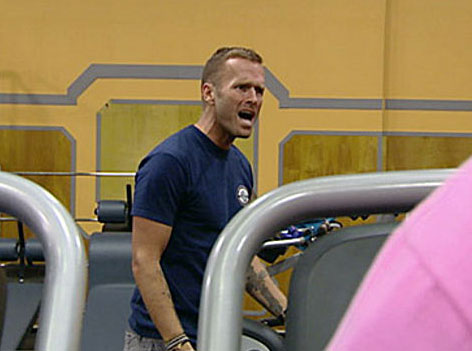 And all the other stuff too:  Week in Review, Running in the Media, Songs to Run To, Listener Feedback, and our new Monday Survey.  Thanks for all the amazing feedback this week, let's keep it up!  Happy Running (or recovering)!
This week's Monday Survey:  How do you stay in shape when you're injured or sick?  And how do you keep your spirits up?  Gomer2 needs all the help he can get!
Podcast: Play in new window | Download
Subscribe: Google Podcasts | RSS
Podcast (podcastseason3): Play in new window | Download
Subscribe: Google Podcasts | RSS