It's a shorter episode this week after the beast that was 30, and in preparation for the third special, but it's still packed full of goodness – just like a Chicago style pizza.  Gomer2 tried Jeff Galloway's Run-Walk-Run for the first time, while Gomer1 tells his tale of a "dress rehearsal run" gone awry.  Oh well, there's always next time, right?  Plus some Double Down Debrief, the value of an X in Scrabble, whether Rudy really won, and pining for re-hydrated future-food.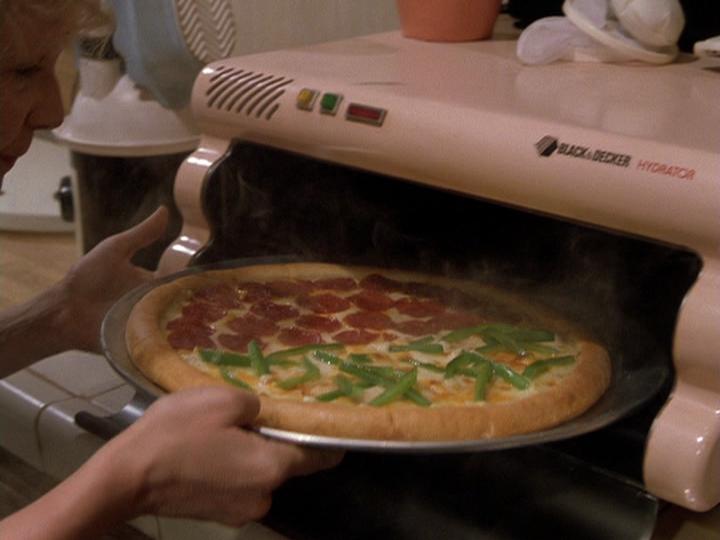 And all your back-to-the-basics favorites:  Week in Review, Listener Feedback, and two new Songs To Run To.  Happy Running!
This week's Monday Survery:  What training do you do as a runner, besides running?  Weights?  Cross Training?  Working the ball?  Let us know!
Podcast: Play in new window | Download
Subscribe: Google Podcasts | RSS
Podcast (podcastseason3): Play in new window | Download
Subscribe: Google Podcasts | RSS