As the Two Gomers' 10th Anniversary approaches, they are putting out a couple episodes to catch the Nation – and one another – up on what's happening in their lives, their running, and their thoughts on various pop-culture-related things that have nothing to do with anything but everyone is asking them about.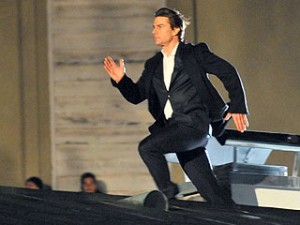 This week Steven gives a review of the first long distance race he's run since the Marathon last January, and all that it did to him, inside and out. Also, we review the summer movies, or at least the ones we saw. And we talk about our aversions to getting massages for about 5 minutes too long.
Look for another episode next week! And if you'd like to help us make our 10th Anniversary episode great, we need help collecting best-of clips! Let us know your favorite moments on Facebook or by email (with ep number and timestamp), and please email us (twogomers@gmail.com) if you're willing to help us locate and isolate clips as well! Happy Running!
Podcast: Play in new window | Download
Subscribe: Google Podcasts | RSS
Podcast (podcastseason3): Play in new window | Download
Subscribe: Google Podcasts | RSS