It's the Gomers' second Christmas Special of 2015, and it's a fun one!
While the guys do talk running (it's a running podcast, after all), most of that discussion revolves around lubrication, or lack there-of.  Steven and Anthony are more excited about other things – namely, the countdown to Christmas and The Force Awakens.  Also, their Favorite Things list expand.  Books!  Movies!  Music!  Baby stuff!  Dogs!  Butt-pads!  It's all here, folks.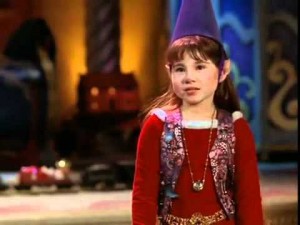 Check your feed for a special Christmas Eve episode!  Happy Running, and Happy Holidays!
Oh, and here's Steven's present to you: His 2015 Songs To Run To!
https://open.spotify.com/user/sdgrahmann/playlist/3APiRG7keGWmoRuSgfsiWj
Podcast: Play in new window | Download
Subscribe: Google Podcasts | RSS
Podcast (podcastseason3): Play in new window | Download
Subscribe: Google Podcasts | RSS