After some confusion, the Gomers eventually agree that this is, in fact, Episode 9.
Anthony has a breathing breakthrough.  Steven breaks through a long-standing running goal, celebrates a birthday, and gets an encouraging card.  He also changes a bike tire.  Weird half-marathon injuries.  Snorkel and flipper chat.  Heather Graham was in Twins.  Gibbler was at the half-marathon.  Anthony was in a biking gang.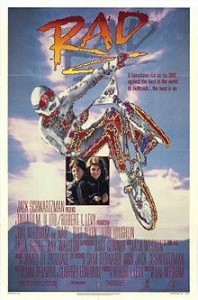 This week's Survey (again):  In a couple sentences, what is the hardest thing you've ever done?  Have a great week, and Happy Running!
Podcast: Play in new window | Download
Subscribe: Google Podcasts | RSS
Podcast (podcastseason3): Play in new window | Download
Subscribe: Google Podcasts | RSS