Yes, there's a Gomer Group Run update.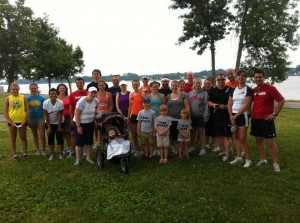 And a summer running update, too.  But mostly this episode consists of the two guys catching up, as they've  been state-hopping for the past two months.  So get ready for conversation on topics ranging from Harry Potter to how Tony's baby's doing, from Bon Iver to which Star Trek captain is best, and from Abraham Lincoln to the star-studded cast of Camp Cucamonga.
Please enjoy each and every minute of the 84!  Happy summer, and Happy Running!
Podcast: Play in new window | Download
Subscribe: Google Podcasts | RSS
Podcast (podcastseason3): Play in new window | Download
Subscribe: Google Podcasts | RSS