The definition of bittersweet:  the Gomer's final official Christmas episode of the year.  Don't worry, though, there's plenty to get your red-and-white-striped juices going before they're done, including a super-sized Gomer's Favorite Things, lots of Christmas Songs to Run To (the good and the bad), and a shocking realization concerning the holiday of choice at Arizona public schools.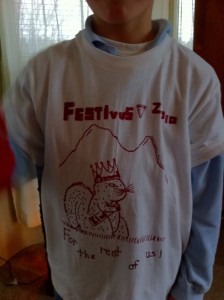 Merry Christmas from the Gomers!
Oh, the Monday Survey:  What are your New Years' resolutions?  We want to know, and to share them with the rest of the GomerNation!
Podcast: Play in new window | Download
Subscribe: Google Podcasts | RSS
Podcast (podcastseason3): Play in new window | Download
Subscribe: Google Podcasts | RSS