The Gomers are celebrating a decade of the podcast with a run of "Best-of" episodes, looking back at ten crazy and inspiring years of trying to living healthy and inviting a nation along for the run!
In this first episode, the guys listen back to clips (curated by the GomerNation) from the start of the podcast and the Half Marathon.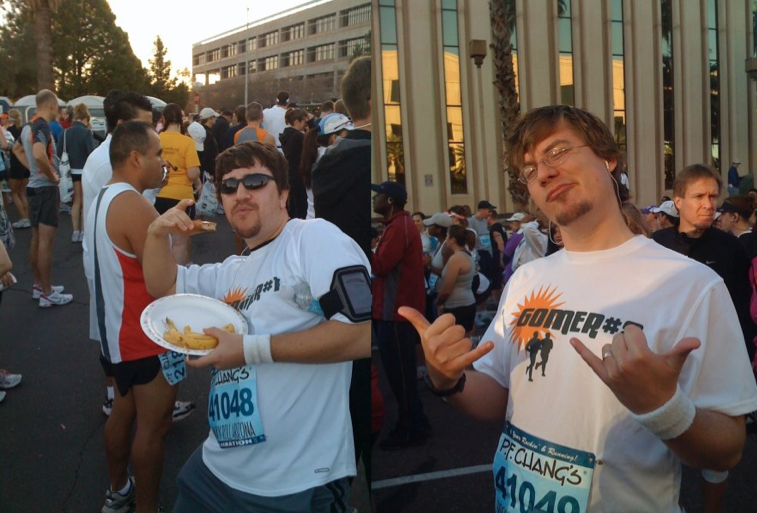 And as a bonus, they listen to clips about their various catastrophes and calamities. Code Browns! Smart Cars! Golf Carts! That Hurt More!
Special thanks to Mackenzie Weibe and her tireless work helping with these 10th Anniversary Episodes…we couldn't have done it without you Mackenzie! Thanks also to Adam Dilling for your patience with us as you revamped our website. It looks amazing, thank you Adam!
We'll be back with Part II: The Marathon and Anthony Becomes a Dad, in a couple weeks. Happy Listening, Happy Running!
Podcast: Play in new window | Download
Subscribe: Google Podcasts | RSS
Podcast (podcastseason3): Play in new window | Download
Subscribe: Google Podcasts | RSS