It's the first Special of Season 3: Two Gomers' Rules of Thumb! The guys are reaching back into the archives and thinking through their top ten Gomers' Tips from the past three years.  Then, after much pontification, introspection, and (of course) rabbit trail-chasing, they reveal their ten most valuable running lessons: the Gomers' Rules of Thumb!  Just in case that's confusing, in true Gomergeek fashion, the guys have included some recognizable sound-effects to keep things organized.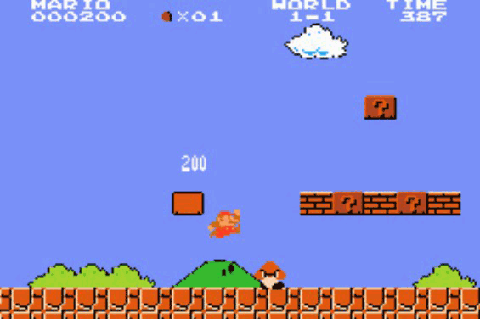 So download while the downloadin's good!  Click the first button to donate.  A suggested donation of $2.99 is encouraged, but if you want to dig deep and give more, especially if you've been encouraged, motivated, or entertained by the Gomers…well, the guys wouldn't complain.
Then click the second button to download the special (right click on the DOWNLOAD button and select "Save target as…" or "Download Linked File").
And remember this Special's incentive:  If you donate, you can email us at twogomers@gmail.com and claim a GomerNumber!  Either let us know what specific number you want (first come first served) or say "lowest possible" and we'll give you the next available number.  WOW!
Thanks in advance! Happy Running!
Podcast: Play in new window | Download
Subscribe: Google Podcasts | RSS
Podcast (podcastseason3): Play in new window | Download
Subscribe: Google Podcasts | RSS