The tables have turned as Anthony gets in a snow run before Steven this year! Join us in this, the second of three Christmas Specials of 2017, as the guys talk about new Christmas Classics, running distances no man or woman should ever run and how that feels like being pregnant, life-altering podcasts, top Movies and TV from the past year, the value of touching your waist, and the GomerNation's Holiday Wishlists!
Oh yeah, and Star Wars: The Last Jedi predictions. Force ghosts anyone?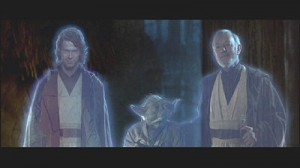 Happy Holidays, Happy Last Jedi-ing, and Happy Running!
Podcast: Play in new window | Download
Subscribe: Google Podcasts | RSS
Podcast (podcastseason3): Play in new window | Download
Subscribe: Google Podcasts | RSS