The guys continue their important conversation about the state of the podcast, their running and racing journeys, and their friendship.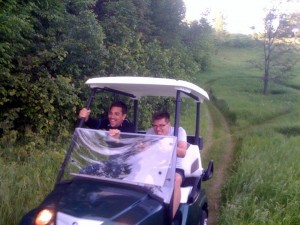 Plus, they get into the most difficult topic they've ever had on the podcast to date: How to end this season, and whether this will be their last. Don't be surprised by a bit of emotion – we know you wouldn't have it any other way.
Plus we talk about Cheeseburger Salad.
Happy Running!
Podcast: Play in new window | Download
Subscribe: Google Podcasts | RSS
Podcast (podcastseason3): Play in new window | Download
Subscribe: Google Podcasts | RSS