Our third special of the season, Two Gomers on Wheels, is available now!
In our efforts to raise the money needed to fund the podcast and get us to the triathlon, we are offering our second special of the year, "Two Gomers Wheels," as pay-optional. Click here to head to our store, or get there through our Facebook Page and purchase the special there.  Or if you'd like it for free, just email us at twogomers@gmail.com and let us know you'd like it, no charge.
BUT, our bonus special, Two Gomers Rank The Movies: PIXAR and Star Wars, is ONLY available if you donate. You don't want to miss it, it's tons of fun! Check out what's in store:
The guys discuss their Top Three Lessons Learned from biking so far. Safety First. Man vs. Machine. Find a Guru. Bike Memories. The History of our stolen bikes. Freedom that biking offers. Life Lessons Learned!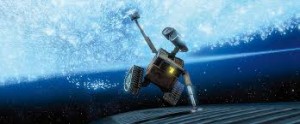 And if you donate: PIXAR movies, rated 14 to 1. First movie experiences. Final movie experiences. Dissagreements! Star Wars Movies, rated 6 to 1. Jar Jar vs. Ewoks. Podracing vs. Landspeeders. More dissagreeements! And Little Ani.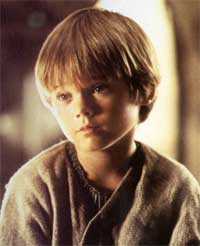 So head to our store on our Facebook page and get the specials. Thank you so much!!
Podcast: Play in new window | Download
Subscribe: Google Podcasts | RSS
Podcast (podcastseason3): Play in new window | Download
Subscribe: Google Podcasts | RSS