One more Christmas Special before the New Year!
Join the guys as they spread Christmas cheer by talking their favorite THIIIIIIIIIIIIINGS! Listen as they discuss kitchen appliances, Christmas movies and music, competing podcasts, and the current state of animation.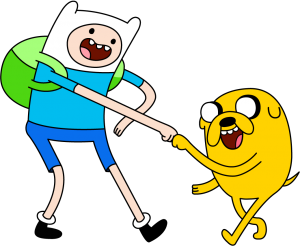 You'll also get to listen to this year's Gomer Gift Exchange, LIVE ON THE AIR!
Plus, special visits and performances by the Gomer kids. And oh yeah, Steven makes a completely ridiculous commitment concerning Star Wars you won't want to miss.
Thanks for an awesome year, Gomernation! Happy Holidays, and Happy Running!
Podcast: Play in new window | Download
Subscribe: Google Podcasts | RSS