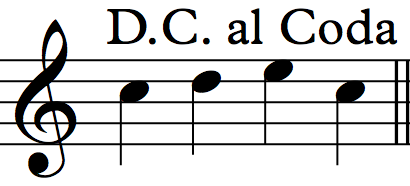 On this, the last day of 2020, we release our post-script to our most unique season to date. What did we learn? How have things shaken out in December? What are we bringing into next year? And what is coming in 2021? All this and (of course) more await you in this, the final FINAL episode of Lose 20 in 2020.
Thank you, GomerNation, for your love and support this year! We couldn't have (and wouldn't have!) done it without you. Happy New Year!
P.S. We're 5 Patreon Subscribers away from our 2021 goal of 150! Go to www.patreon.com/twogomers to help us reach it – we'll give you a hug next time we see you.
P.P.S. If you want to bless Steven/make him mad here at the end of the year, give to the No Fast Food in 2021 fund by Venmoing him at @Steven-Grahmann or head to twogomers.com and give a one-time gift by clicking Support the Gomers at the top of the homepage. Farewell, McD's, we hardly knew ye!
Podcast: Play in new window | Download
Subscribe: Google Podcasts | RSS
Podcast (podcastseason3): Play in new window | Download
Subscribe: Google Podcasts | RSS