Can you feel it?  It's Season 3, right around the corner.  But the dudes couldn't help recording a little teaser before the season starts tomorrow…you know, for the fans.  Along with seeing the new logo on your iPod for the first time.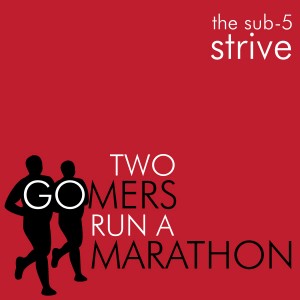 Here's what you can expect from this mini-sode:
1.  The official unveiling of the Season 3 title
2.  A reminder of our goals for the season
3.  Anthony playing movie-soundtrack-excerpts on the bassoon…by ear!
4.  Meredith Vieira's and Al Roker's NYC marathon times
5.  Mental images of  Steven pretending to be a Chilean miner
6.  The all-new, super-short jingle!
See you tomorrow with Season 3!  Happy running!
Podcast: Play in new window | Download
Subscribe: Google Podcasts | RSS
Podcast (podcastseason3): Play in new window | Download
Subscribe: Google Podcasts | RSS