You never know when the Gomers will pop up, do you? Well, you could have probably guessed, since the new Star Wars: The Rise of Skywalker teaser dropped recently and you know we had to get our thoughts on tape. But that's just icing on the cake – and speaking of cake…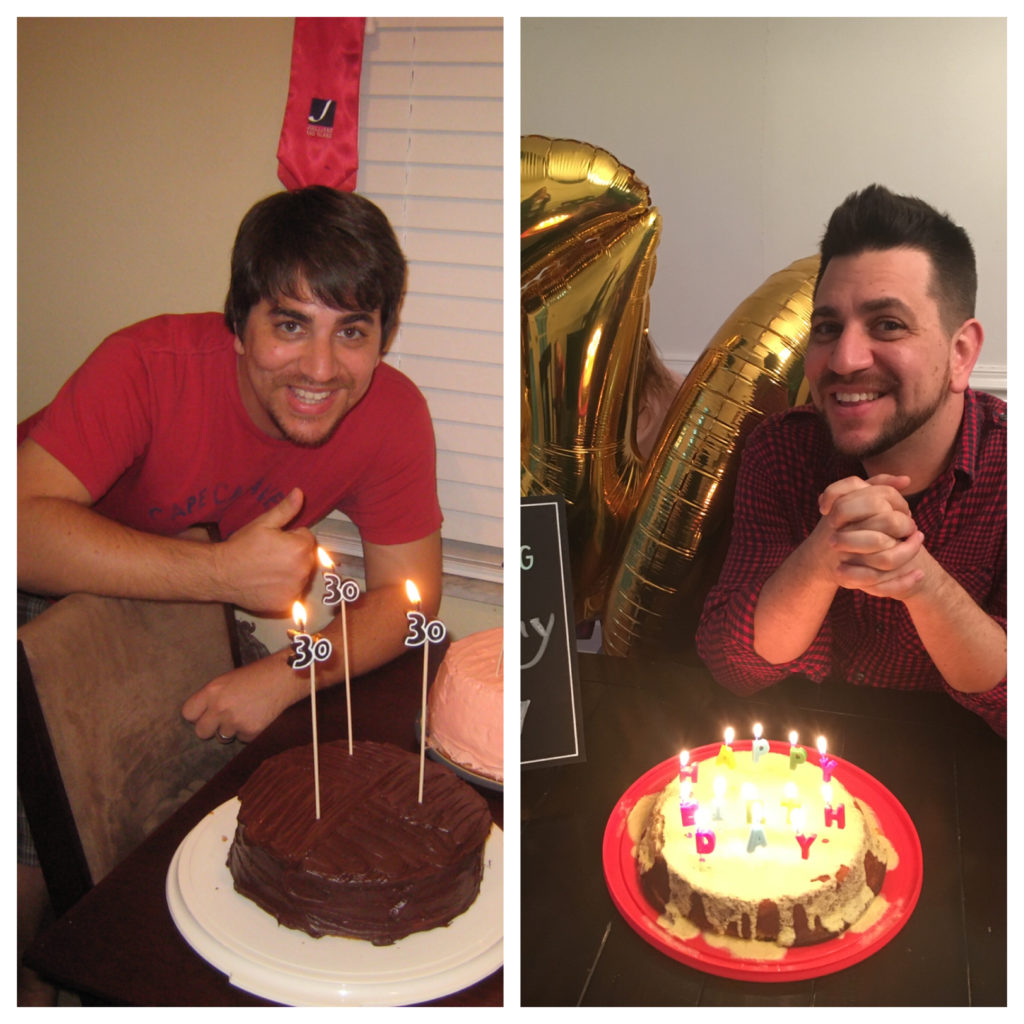 Anthony turned 40 last week! He catches Steven up on how it feels to enter a new decade – physically, emotionally and mentally. Plus, Whole30 chat and Billy Crystal 90s movie roundup. Just your typical Gomer episode!
Happy Listening, Happy Running, and Peeps are Yucky!
Podcast: Play in new window | Download
Subscribe: Google Podcasts | RSS
Podcast (podcastseason3): Play in new window | Download
Subscribe: Google Podcasts | RSS