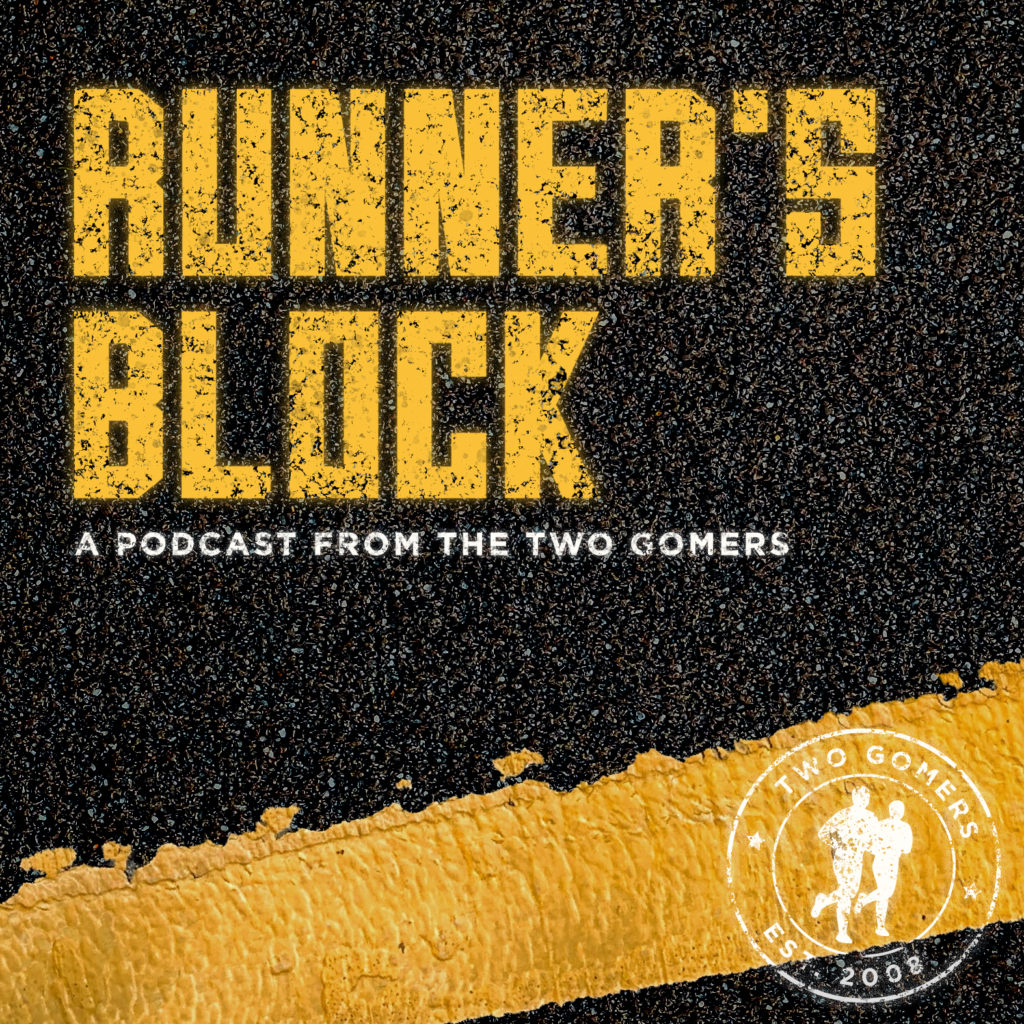 As aspiring runners and healthy people, we are full of excuses that keep us on the couch. But now it's 2021, and we've determined to face those blocks head on. We will chase a familiar (but far from easy) goal: running a Half Marathon together. And we'll do it by confronting one excuse at a time.
Submit YOUR Runner's Block
We know everyone has obstacles that block them from their exercise goals. Please share your with the form below and we may discuss them live on the air!
Check out the Gomers on social media!
---